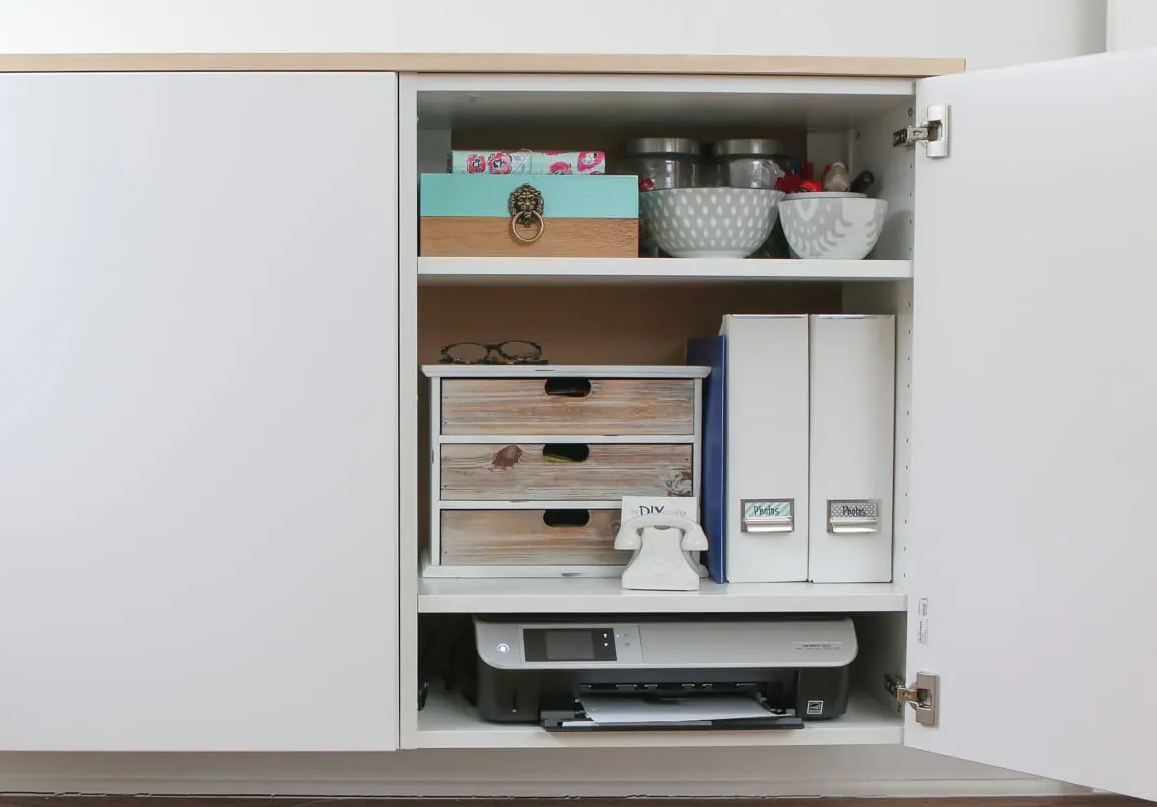 21 Mar

Rimuovere le stampanti e i driver nascosti

Metodo 1:

Uninstall the Printer Drivers.

Follow the steps given below to uninstall the Printer drivers.
Press Windows key + X and select Device Manager.
Search for Printer Adapters and expand it.
Right click on the Printer driver and select Uninstall.
Metodo 2.
printmanagement.msc